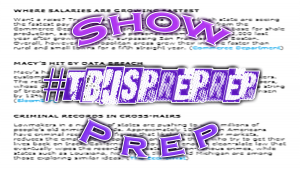 If you are a Radio Personality, then you know that content is king when it comes to doing a good show. We know that not everything needs to be "Late Breaking" news or "Celebrity Gossip". We prefer to keep things topical or on theme. This service is great for Air Personalities who need to have show prep (usually have it available for voice trackers and part-timers a day in advance at our patreon site). However, we have made last minute changes to keep up with the current events.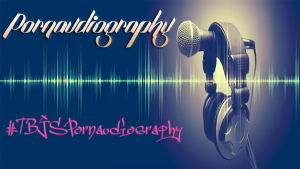 When you sign up for this service, you will get access to custom sound works we create that you can download onto your smart devices or on your computer for your amusement and entertainment. Some of these things that can be used as ringtones, small bits, random left-overs, or crazy sounding pieces that make no sense whatsoever. You'll have access to:
Dry pieces (Vocal Only);

Produced;

and #TBJSPrePrep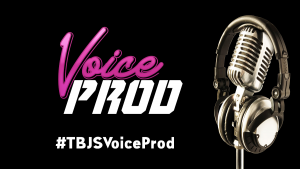 For this level of partnership, we are willing to create ear-catching advertisements, professional voice mail messages, website greetings, brief narrations, or general voice-overs. Depending on the project you need completed, please take into consideration that it may require some time and resources. Normally our turn-around time is within 48 hours, although most projects don't take that long. You will be notified should it take extra time. When you sign up for this, be advised the following:
We will only use royalty free music unless you own the rights to the music (WE NEED PROOF – NO KARAOKE OR COVERS!);

It's your choice of dry (vocal only) or fully produced audio;

You must have the script completely detailed as needed;

We reserve the right to let it be heard on on our show, website, or for demonstration purposes.
This offer is a non-exclusive service for the month you pay for. When you sign up for this, you will have access to our previous PARTNERSHIP tiers.